Truilhas lock on the Jonction canal
The Truilhas lock on the Jonction canal
Truilhas lock is the second of six locks as you head down the "Jonction Canal" towards Sallèles d'Aude from the Canal du Midi.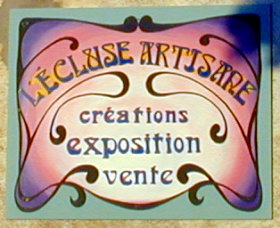 The sign was allowed to remain despite Malcolm Reynard and I having to fight a constant battle with the VNF for the right to have any indication that our restaurant "La Cascasde" even existed!
We were installed in the Maison des Patiasses just alongside the Épanchoire des Patiasses nearby on the Midi Canal between the years 1990 & 2001.

Below is the wonderful architecture of the downstream side of the roadbridge that completes this idyllic scene, complete with Hélène.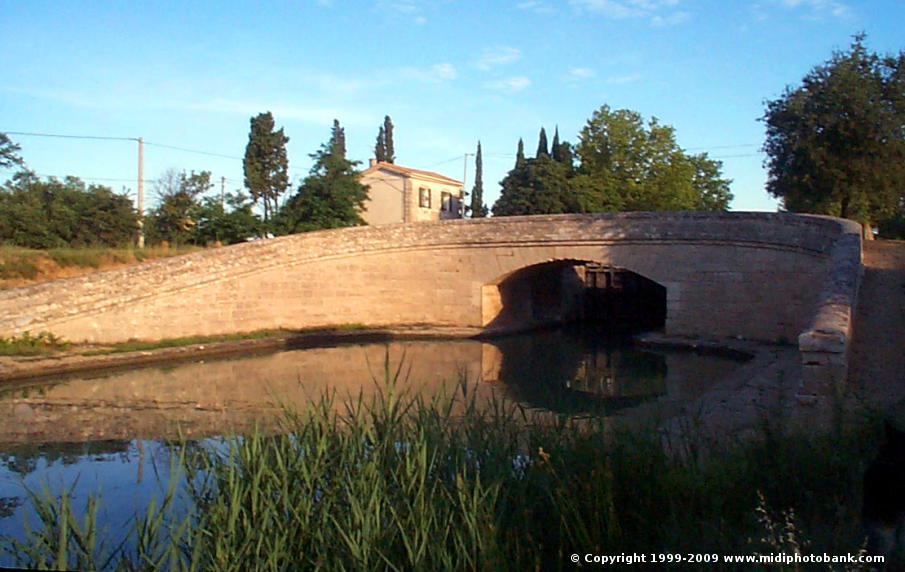 © 2009 Malcolm Beeson
E.& O.E.