Jean Moulin
A Short Tour of Béziers & the Region ( page 8 of 22 )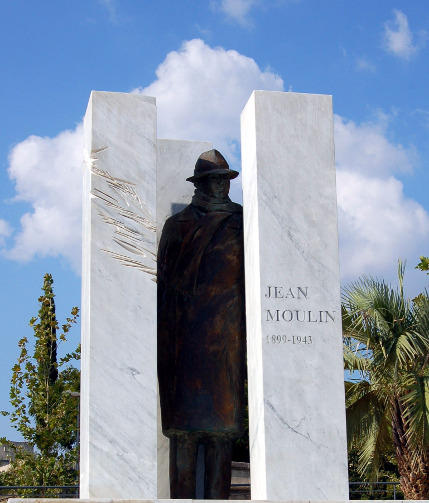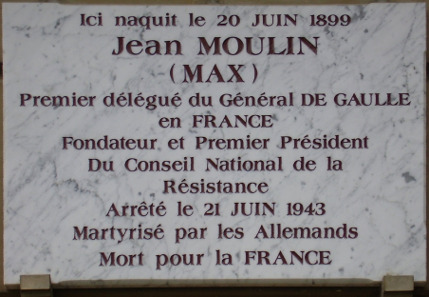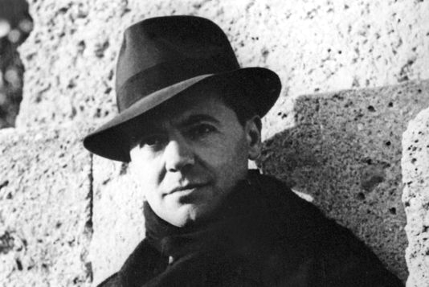 Codename : MAX

(Marcel Bernard, friend of Jean Moulin who took the above photo, probably the most widely known photo of the resistance leader, in October 1939, he lived at no: 4 rue d'Alsace (next-door to Jean Moulin's birthplace) until his death in 1991.)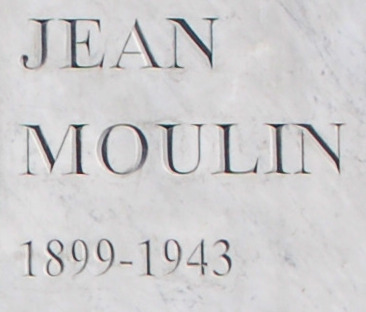 JEAN MOULIN - (20 June 1899 - 8 July 1943), another famous son of Béziers
This famous son of Béziers, Jean Moulin was the first representative of General de Gaulle in France and leader of the French Resistance during World War Two.
The statue to the memory of Jean Moulin, in the "Champ de Mars", Béziers.
Jean Moulin was born at 6 rue d'Alsace, overlooking the "Champ de Mars", in Béziers on the 20th June 1899. He became the founder and first president of the French National Resistance Council.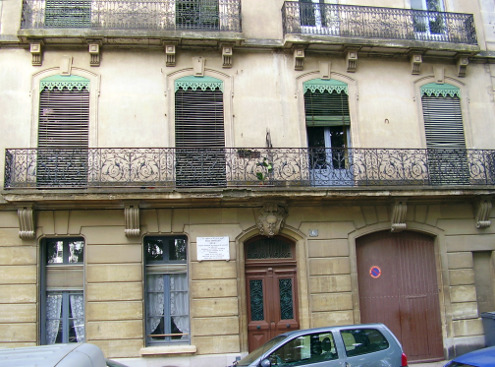 Important dates
1899
20th June - Jean Moulin was born in Béziers.
1918
18th April - Called up into the army.
1918
18th September - Sent to the front.
1921
Joined the young republicans.
1926
September - married Marguerite Cerruty, they divorced after just two years.
1932
December - appointed chief assistant to the cabinet of Pierre Cot.
1936
Became a partisan with a Spanish group who supported the USSR against Hitler's Germany.
1940
18th June - Arrested, because he refused to sign a German document accusing French colonial troupes of atrocities, then returned to the resistance.
1941
25th October - contacts de Gaulle in London, who charges him with two missions: 1). To control the military forces of the southern zone resistance movement. and 2). To unify all the movements under de Gaulle's authority.
1943
21st June - Arrested at Caluire, he died under torture the 8th July in a Northern French railway station.
---
Every year on the 22nd August, Béziers celebrates the fight of Jean Moulin against the Nazis, and the liberation of the town (in 1945) with an Al Fresco meal followed by a Son et Lumière and fireworks on the banks of the river Orb, the evening finishes in the early hours of the morning with dancing to a Show Band.
E.& O.E.